We voluntarily implement quality and control instructions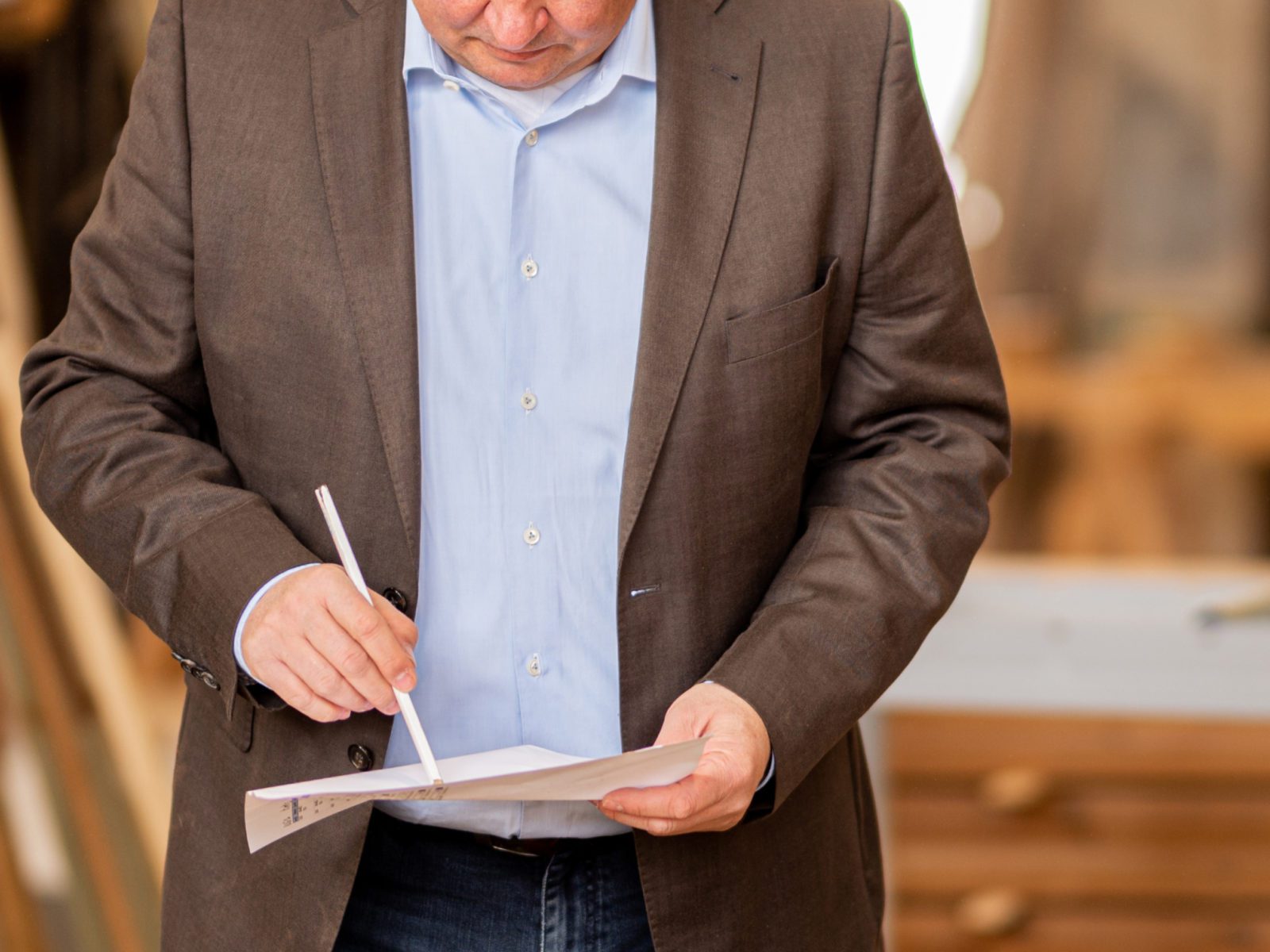 The abbreviation RAL stands for the Committee of the German Reich for Terms and Conditions of Sale established in 1925. Today RAL (institute for quality assurance and characterization) is an established organization responsible for reliability and quality of products and buildings. RAL grants quality labels as well as supervision over their holders and quality offices.
RAL demands three levels of quality control:
initial testing,
in-house testing,
external testing.
The contents and the scope of all the three quality control tests are laid down in the quality and control guidelines.
Grant of the quality label in Germany intends to raise the quality of products and services.The task of RAL is to give advice to all groups of specialists interested in acquisition of the quality label, to appraise the advantages of holding the quality label and to keep the database of recognized quality labels.
BMF (Bundes-Gütegemeinschaft Montagebau und Fertighäuser e.V.)
Federal quality association is a registered quality association attached to timber industry and authorized to grant RAL quality mark in the field of timber construction industry. BMF awards the right to use this mark to manufacturers and assembly enterprises which voluntarily subject themselves to the quality and control guidelines and exercise adequate quality control. BMF monitors compliance with the quality standards and the proper use of the quality label.
Furthermore, BMF is an authority to provide certification and supervision according to federal construction regulations (Ü mark) and Act on Construction Products (CE – Certificate Europe mark). Its competence includes quality assessment of double-sided, covered or panelled construction elements of walls, ceiling or roof (timber plate elements), constructions connected by truss plates, construction kits for timber frames, construction kits for blockhouses, and dimension lumber products.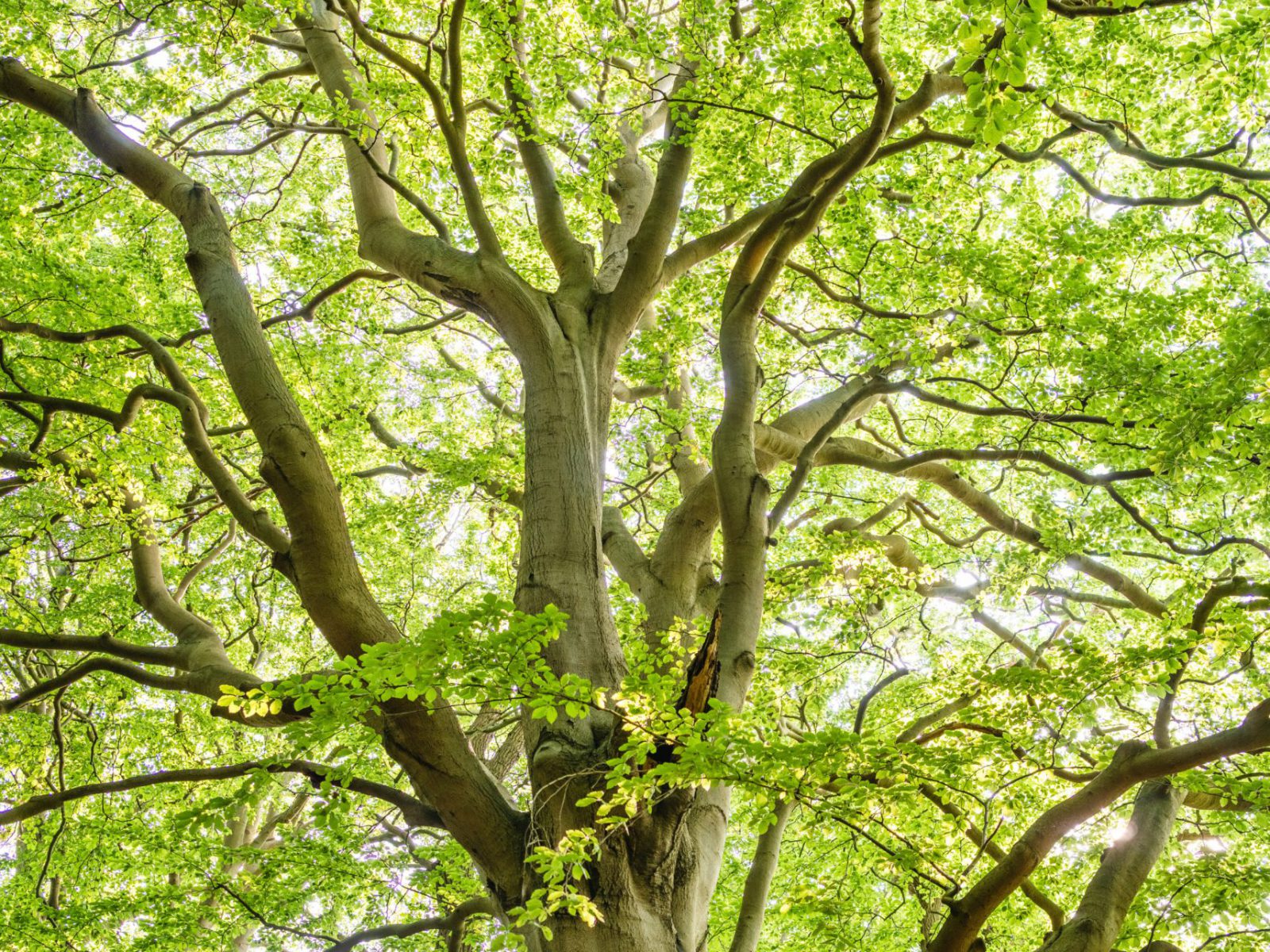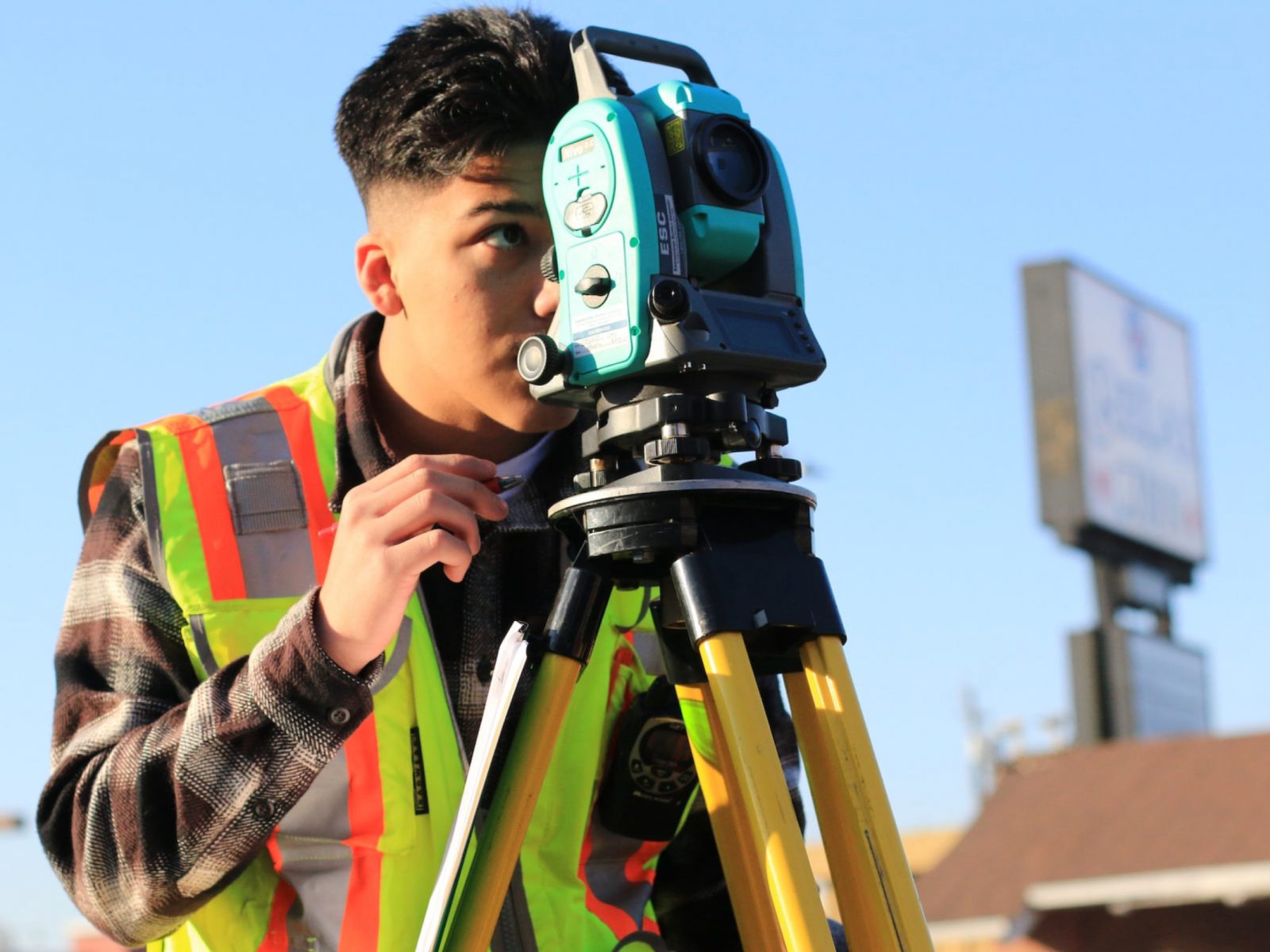 Quality Mark for Timber Construction
Quality assurance for timber construction includes two parts.
Part 1 RAL-GZ 422/1 is applied to prefabricated construction elements produced in a factory for frame and timber homes. Beyond in-house quality checks, external monitoring by an independent quality control institution is carried out twice a year
Part 2 RAL-GZ 422/2 assures the quality of a building on the building site.
Precondition for the award of the quality marks is a permanent check of the factory and its building sites by official supervision authorities. Monitoring is obligatory with regard to stability in a building, protection against humidity, fire-protection, sound insulation, roofing, and the implementation of doors, windows and fronts.