A home you will want to return to
"The hearth of the home should not be a place of residence, but a place to which we always return." Henry de Montherlant
Jūsų Namas has been selling and buying homes for over 20 years! We are proud to be one of the best real estate companies in our city!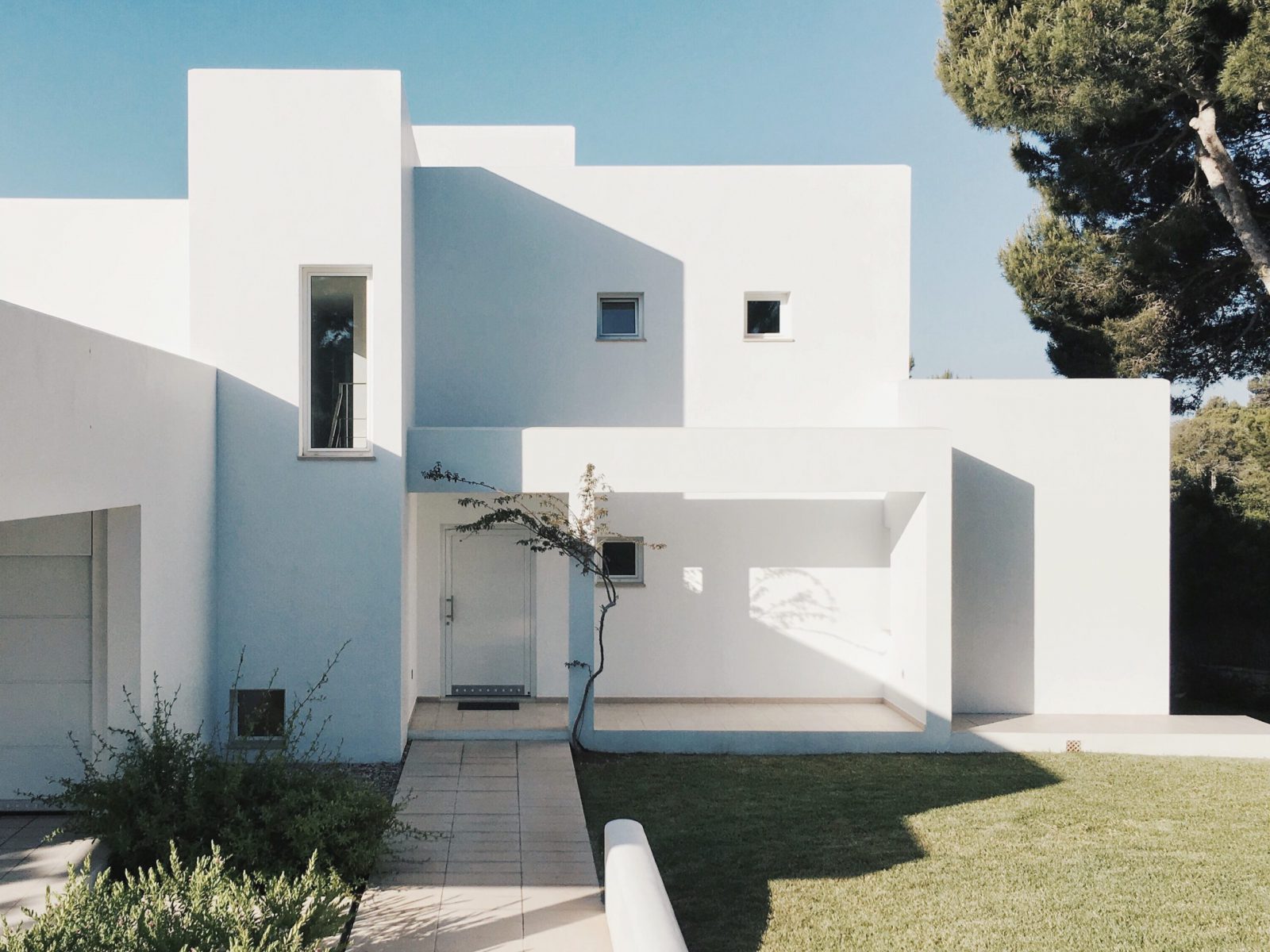 A panel house is a home for your family which can be designed according to your family's needs. The house plans you make will be turned into reality by us.
We attach the utmost importance to quality.
Since 2001, we have been members of a federal quality association. The production control exercised by established German specialists testifies to quality assurance!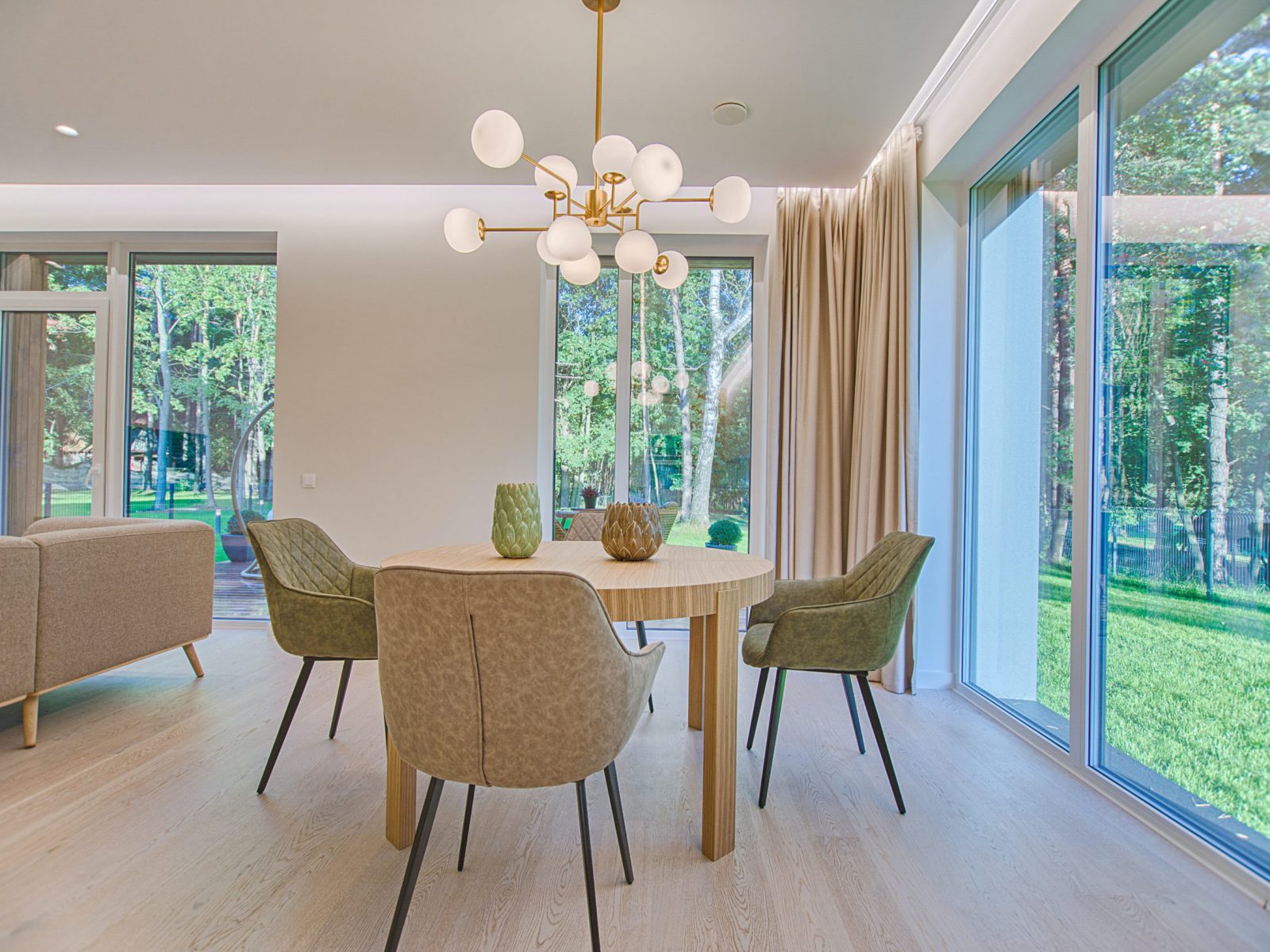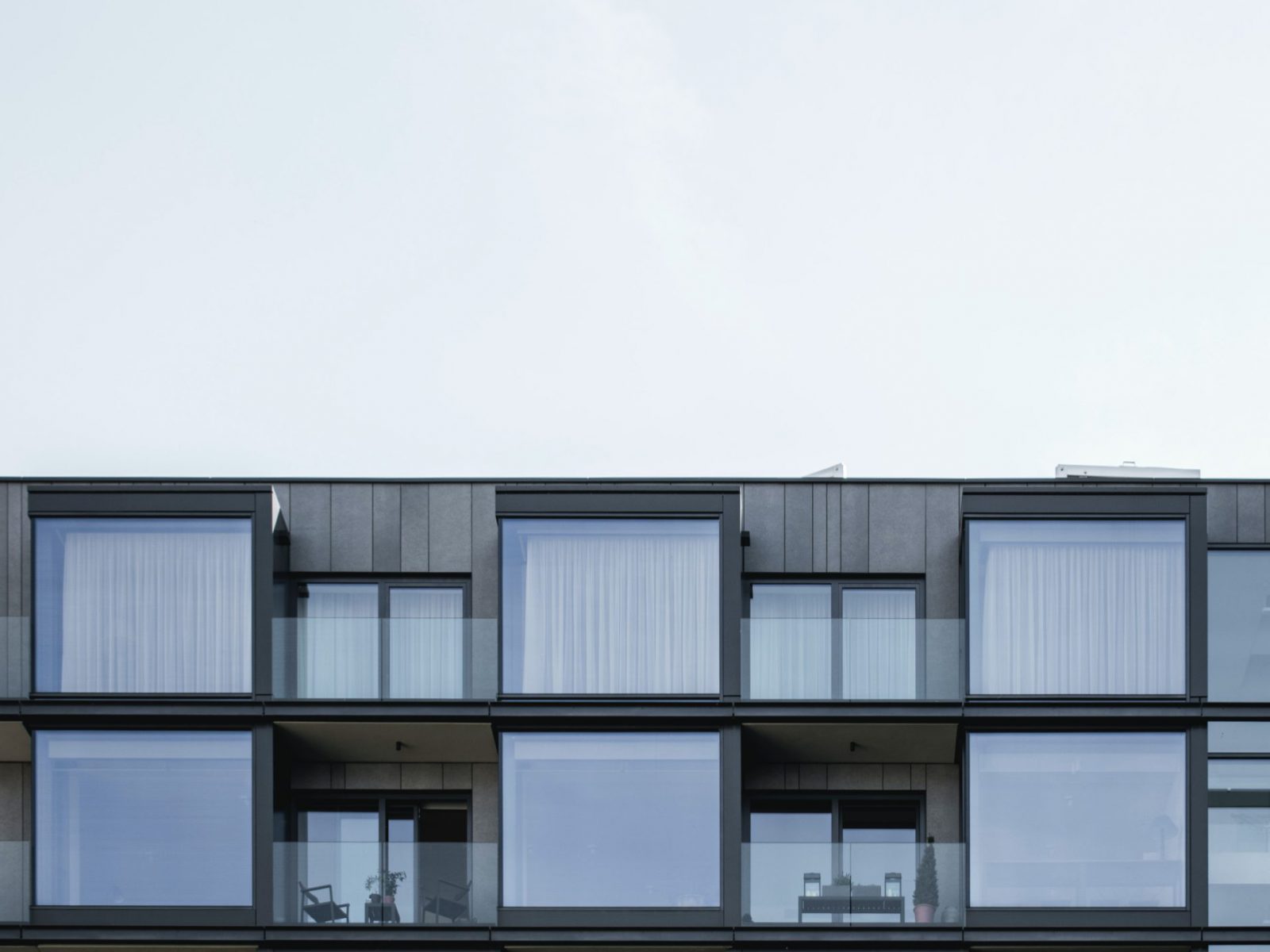 We are the most experienced panel house manufacturers in Lithuania. We have been specializing in the field of timber frame panel house production since 1995.
The house is high-quality and tidy! Thanks.
We are satisfied with the work done!
It is a pleasure to work with the company! Let's spin again!