The ratio of quality - these are our offers for you
We guarantee you professionalism, reliability and quality controlled by German independent experts.
We've been for over 20 years members of a federal quality association (Bundes-Gütegemeinschaft Montagebau und Fertighäuser e.V.).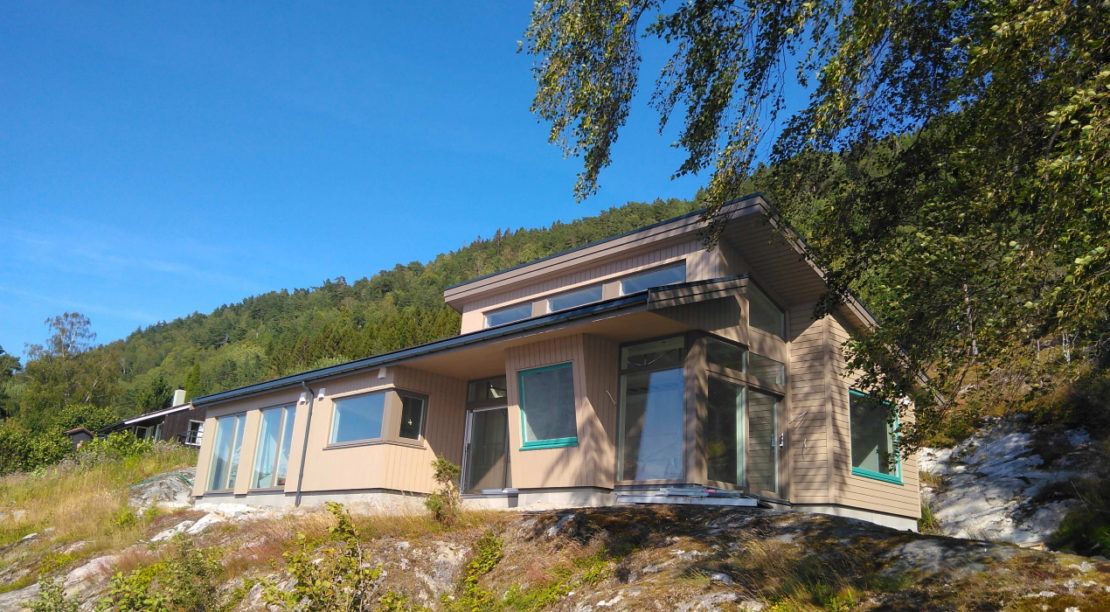 Jūsų Namas has been selling and buying homes for over 20 years! We are proud to be one of the best real estate companies in our city!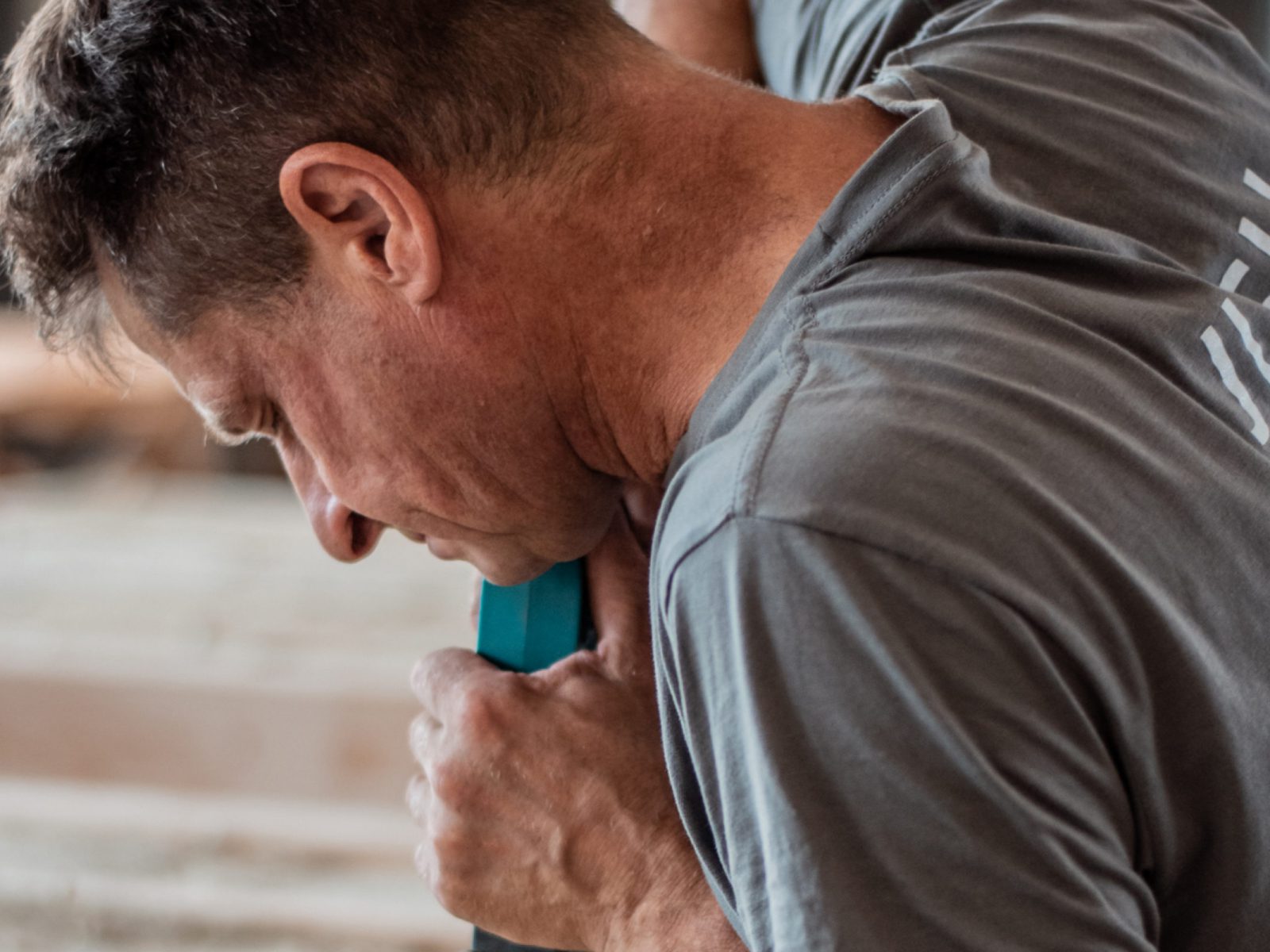 The production control exercised by established German specialists testifies to quality assurance!
The company has been entitled to label panel house elements with RAL quality mark for timber construction.
German RAL and European ETA certificates are a testimony of the best quality that we can offer you.