Manufacturers of panel houses with the most experience in Lithuania
Your biggest investment needs to become your best investment - we'll help you make it happen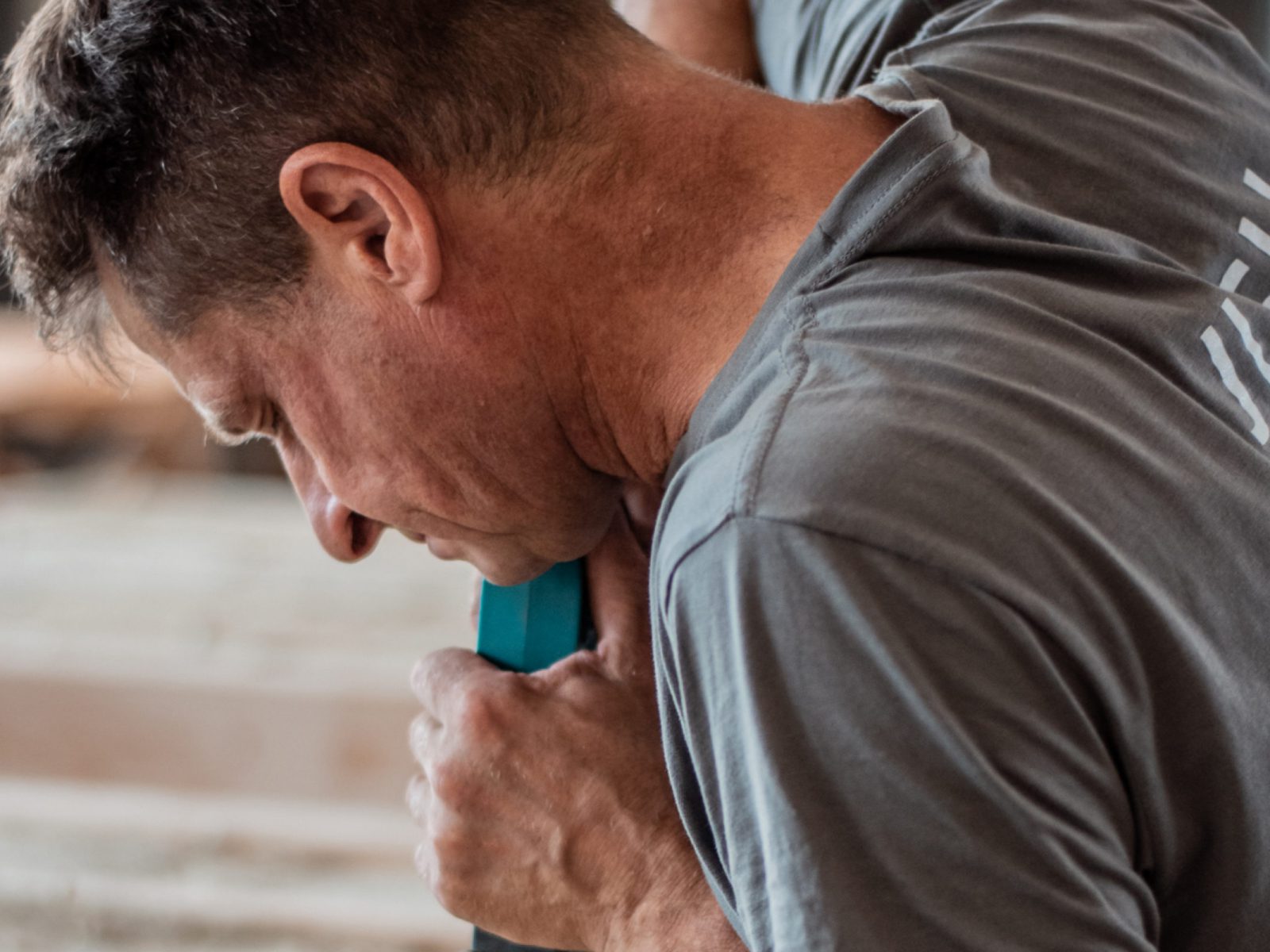 We have been working since 1995
Attract prospective buyers with a clearly written description that lists the most attractive features of your property.
Since 1995 we specialize in the production of wooden frame panel houses. Having mastered the semi-automated production line for wooden frame panel houses made by the German company HESS-Technology, we have combined traditional handwork with a professional production line. We manufacture panel house elements in closed factory premises, so the production process is not affected by bad weather conditions, negative atmospheric effects and seasonality.
Most of the production staff have been working in the company since the company was founded, so we can guarantee you professionalism, reliability and quality controlled by independent experts from Germany. Since 2001 we are members of the German Federal Quality Service (Bundes-Gütegemeinschaft Montagebau und Fertighäuser e.V.).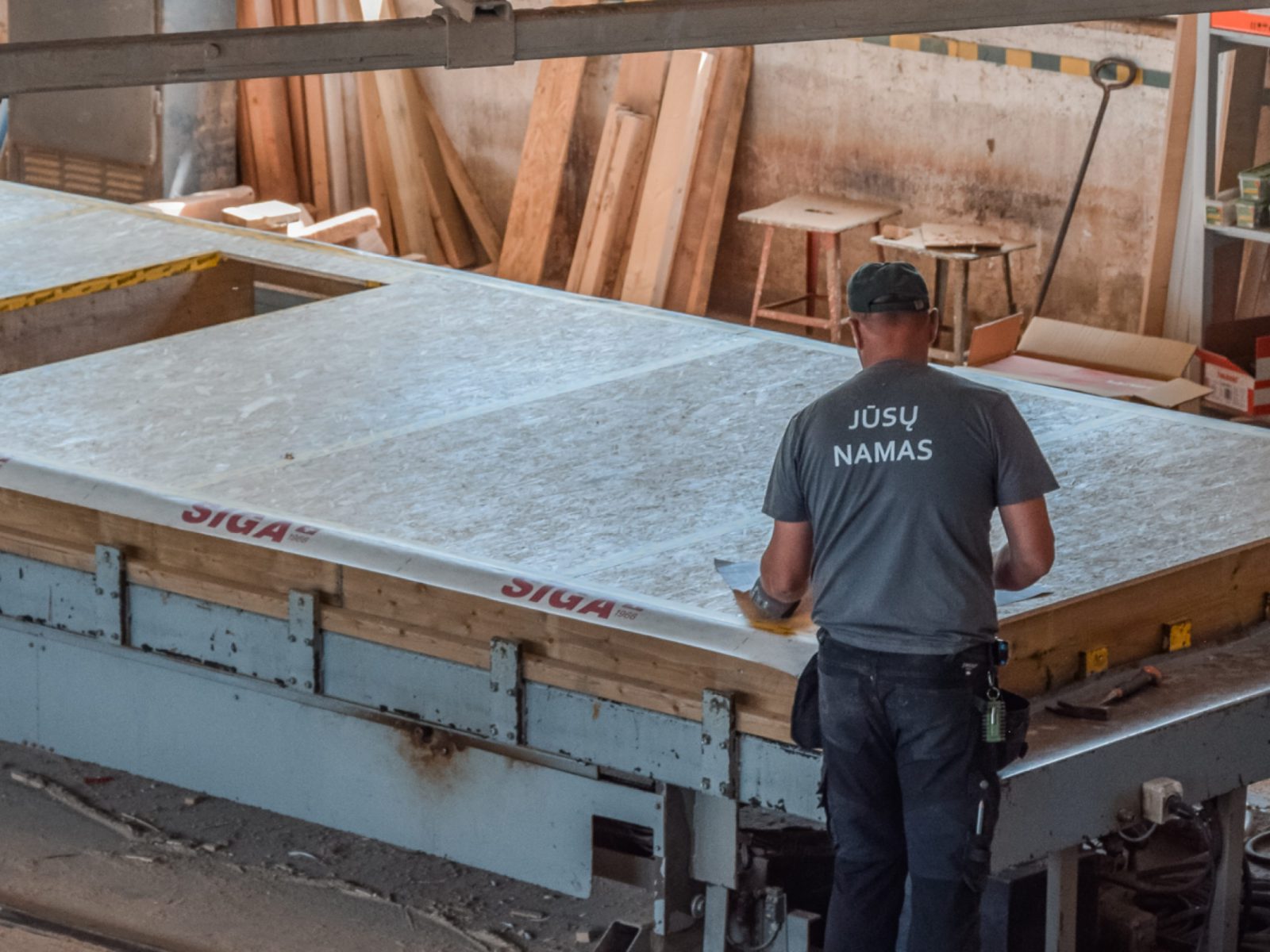 We aim not only to meet expectations - we try to exceed them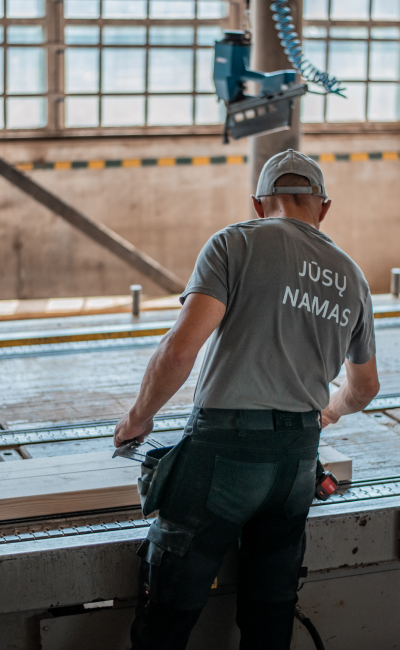 Our vision
Tapti Europoje pripažintu, patikimu ir atsakingu skydinių namų gamintoju.
Our mission
Fulfilling customer expectations by producing ecological, long-term value, high-quality panel houses and their elements.
Guarantee suitable working conditions for employees, stable work and fair remuneration for it.
To be a reliable and responsible partner of our suppliers.